Dominic Lyle receives EASA's Recognition Award for his outstanding efforts to the development of EASA and self-regulation
04 May 2018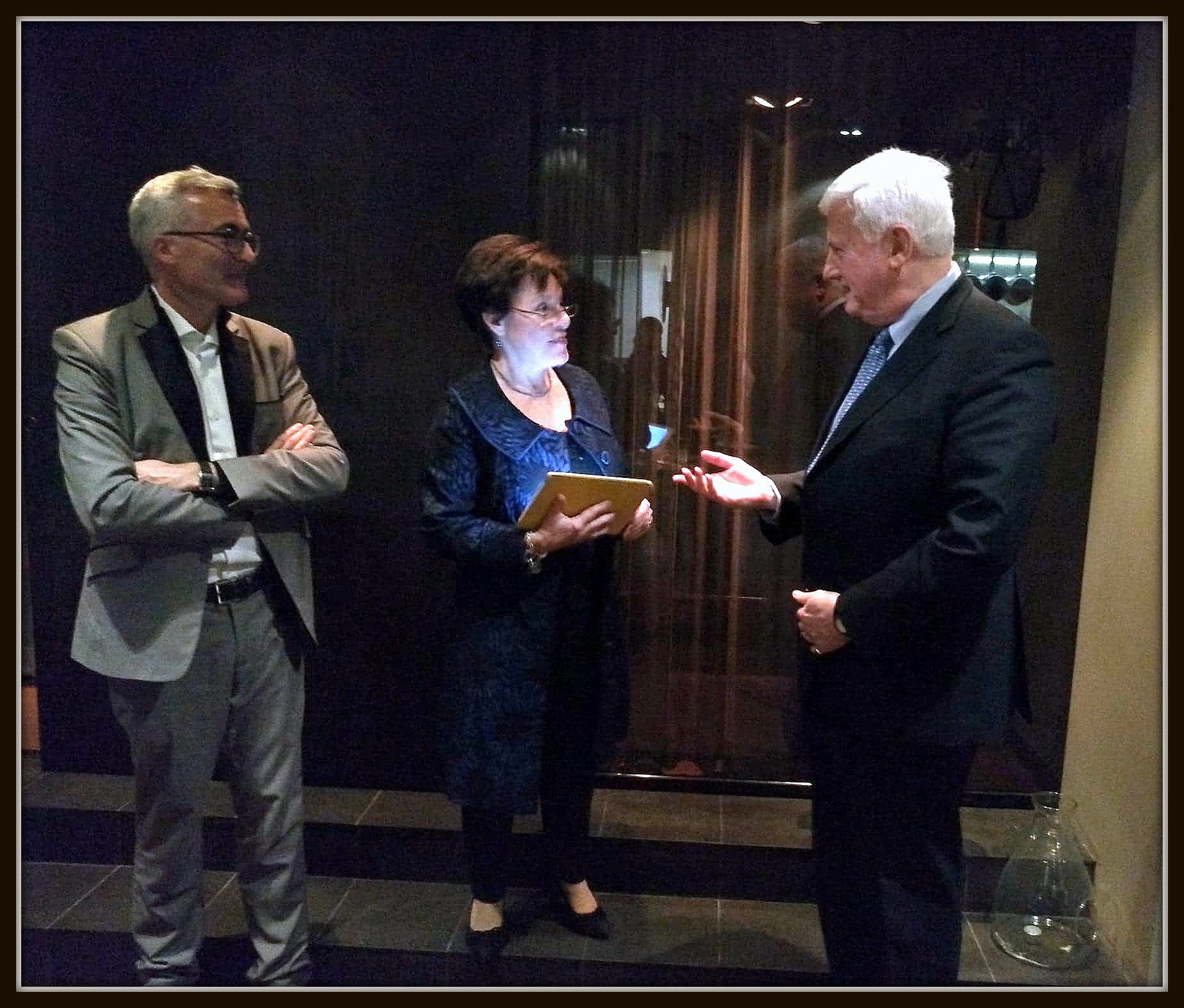 On the occasion of EASA's April 2018 Biannual Meetings in Helsinki, EASA members came together to honour Dominic Lyle with an Award recognising his outstanding dedication and contribution to the development of EASA and of advertising self-regulation.
Dominic Lyle is the Director-General of EACA, the European Association of Communications Agencies, which represents the interests of commercial communications agencies in Europe.
He became involved with EASA and advertising self-regulation 16 years ago and has had a significant impact on the organisation, contributing to its evolution and success.