EASA Announces Best Practice Awards 2022 Jury
08 August 2022
The European Advertising Standards Alliance (EASA) is delighted to announce the jury for its Best Practice Awards 2022.
The EASA Best Practice awards are organised to highlight the work that self-regulatory organisations have done to develop best practices and raise the profile of self-regulation. The Awards are also intended to promote the advertising self-regulatory system overall. This year's Awards ceremony will take place at EASA's Gala Dinner in Madrid during its Biannual Meetings in October.
Jury members are chosen from EASA's industry and digital membership with the aim of highlighting the vital role that the advertising industry plays in self-regulation. This year's panel reflects the various components of the advertising ecosystem: advertisers, agencies, data and marketing, out of home media and digital pure-play companies.
2022 JURY MEMBERS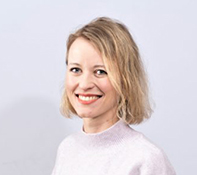 Rebecka Allèn, Senior Policy Manager, World Federation of Advertisers (WFA)
Rebecka has specialised in marketing and consumer policy and leads responsible marketing initiatives with the food, alcohol and toy sectors. A graduate from the Sorbonne University, she previously worked for leading public affairs consultancies in Brussels.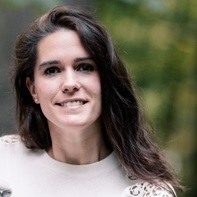 Tamara Daltroff, Director General, European Association of Communications Agencies (EACA)
Tamara Daltroff has been Director General of the European Association of Communications Agencies (EACA) since July 2018 having joined the EACA team in 2010 as EU Affairs Manager and later EU Affairs Director. She began her career in public relations before working for the Austrian Federal Economic Chamber (WKO) representing the interests of Communications Agencies at the national level.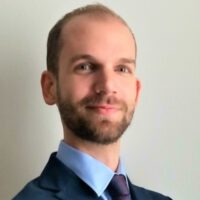 Enrico Girotto, Head of Policy, The Federation of European Data and Marketing (FEDMA)
Enrico is a Public Affairs professional specialising in digital policies at the EU and international levels. Prior to his role at FEDMA, Enrico worked as a Consultant at Grayling where he advised companies and trade associations on their public affairs strategies in areas related to online platforms, Big Data, data protection, Artificial Intelligence and digital taxation.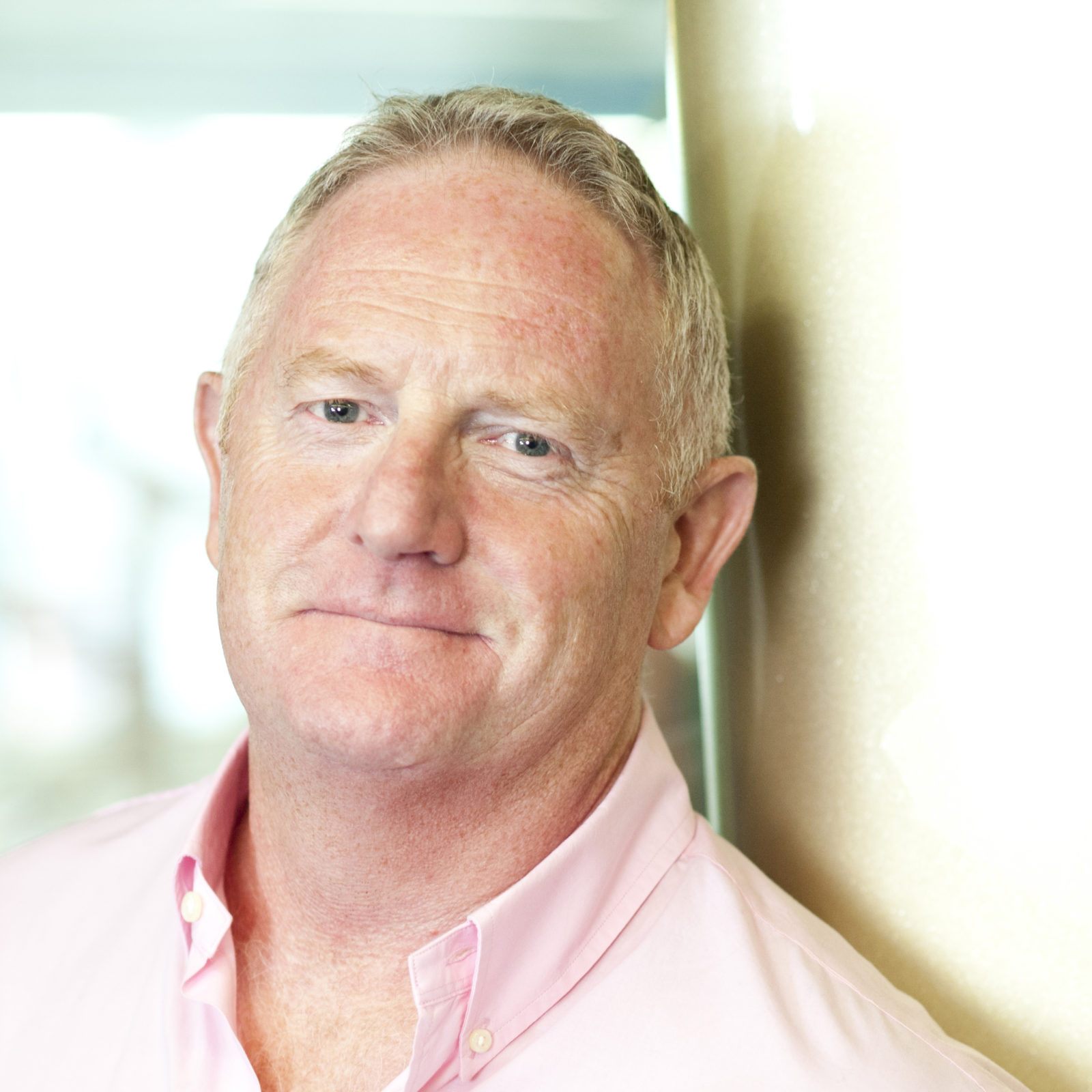 Mark Howe, Managing Director, EMEA, Ad Industry Relations, Google
Mark has been in Senior Sales Management roles at Google for 15 years, currently, Managing Director for both Agency & Industry Relations functions across EMEA. Prior to Google Mark worked in the UK Television industry for 20 years – over half that time in digital, multi-channel TV. Mark's role as the Media Sales & Industry Relations leadership face of Google has seen him in Europe join the boards of IAB Europe, EASA and MMA (Mobile Marketing Association), and in the UK the boards of ASBOF (Advertising Standards Board of Finance), the Advertising Association's Front Foot, the Council of the Advertising Association. He is a member of The Marketing Society, as well as The Marketing Group of Great Britain, and is a past Trustee for NABS (National Advertising Benevolent Society). He was educated at University College London and lives in Surrey, with his wife and sometimes his three children when they come home.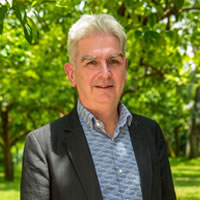 Richard Saturley, Chief Marketing Officer, WOO
A marketing professional with experience across varied consumer, service and hospitality and now Media Industries. Experience in permanent roles with International companies such as Compass and Whitbread, as well as British Rail, has been enhanced by interim/consultancy work with a specific focus on strategic, brand and account development, performance and profit improvement. Richard joined WOO in 2014 to project manage the 'Always on' Research commissioned by the Organisation. Since then, he has developed the role, taking on responsibility for all aspects of Marketing and Communication, including the re-branding of the World Out of Home organisation in 2019. In 2020, Richard took on the role of Chief Marketing Officer.