EASA Member Spotlight: Slovenian Advertising Chamber – SOZ
23 February 2021
MEMBER SPOTLIGHT: THE SLOVENIAN ADVERTISING CHAMBER
Each month, EASA features one of its members. In February, the spotlight is on SOZ, the Slovenian Advertising Chamber. Read more about what SOZ was up to in 2020, what are the organisation's plans and their key highlights.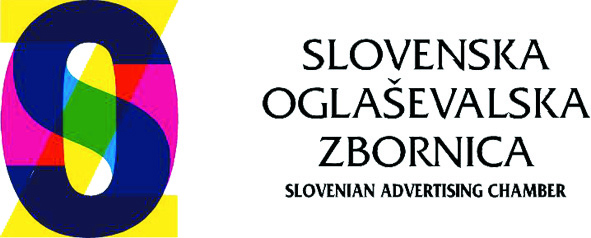 SOZ Overview
Due to the pandemic crisis and accompanying measures, 2020 has been a very challenging year for the Slovenian Advertising Chamber. To better understand the consequences the organisation was and still is facing, one has to bear in mind that due to the small size of the Slovenian market, SOZ is a tripartite professional organisation. Specifically, SOZ is a national SRO in the field of advertising and marketing communications, it comprises three independent associations (agencies, advertisers and the media). Under the auspices of the Chamber, several important professional projects take place: SOF – Slovenian Advertising Festival, Golden Drum – International Festival of Creativity, Effie ® Slovenia Awards as well as MOSS – online media audience research. Accordingly, SOZ is only partially financed through membership fees. A major part of their income is generated on the market, most importantly as an organiser of festivals and awards that represented well over 60% of financial resources in previous years. Thus, SOZ did manage to realise and even upgrade their planned activities wherever possible, but still, the organisation faced severe obstacles due to the cancellation of most live events in 2020.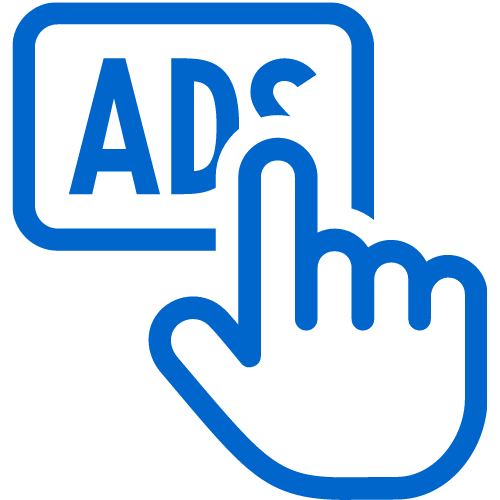 ADVERTISING SELF-REGULATION UPDATES
Slovenian Advertising Arbitration Court / Complaints Committee
SOZ Complaints Committee worked permanently even in the two periods when Courts were not operating due to COVID-19 measures. There were some challenges since sessions were online in form of video conferences. However, in the end, this proved as a very good solution regarding the organisational burden (better availability of Court members) and resulted in even more profound discussions. SOZ is proud that the timeframe from complaint to final adjudication, in general, was not longer than in normal times and in most cases did not exceed recommended 30 days. There was a slight increase in the number of received complaints as well as the increase in complaints regarding digital advertising. In comparison with the year 2019, consumers filed more complaints than competitors did.
Influencer Marketing Guidelines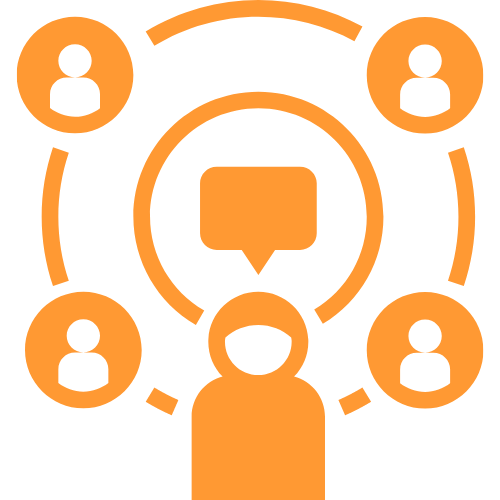 The final draft of the guidelines, prepared in cooperation with IAB Slovenia, was presented and discussed at an event for SOZ and IAB members in late January 2020. After some minor upgrades and formal adoption by the SOZ Managing Board, Influencer Marketing Guidelines were published on the SOZ website in November 2020.
Awareness-Raising & Promotion of Self-regulation
In the weekly newsletter (recipients are SOZ members as well as individuals from the broader professional and the general public) SOZ encouraged and promoted the responsibility of all involved in the creative process to ensure that all communications are in accordance with the Code as well as consumer protection legislation. Especially when advertised products and services are in any relation to health issues and with profound diligence when addressing vulnerable audiences in pandemic times. Further, the organisation regularly reported about adjudications of the Slovenian Advertising Arbitration Court and informed about major international SR challenges, as well as legislative issues re advertising, marketing and the media on EU level.
SOZ Road Show: In the last few years, the organisation succeeded in SOZ efforts to include self-regulation, the Slovenian Code of Advertising Practice and important cases form Complaint's Committee practices as part of the curriculum of marketing communications at the Faculty for Social Sciences and the Faculty of Economics at the University of Ljubljana. SOZ gave three presentations in December. In 2020, SOZ was invited for the first time to participate in lectures on the same topic at B2, graduate and postgraduate school for business sciences.
SOZ Academy 2020: One out of eight events in 2020, 3 hour's online webinar, was dedicated to the legal frame of advertising, with special attention to copyright and self-regulation.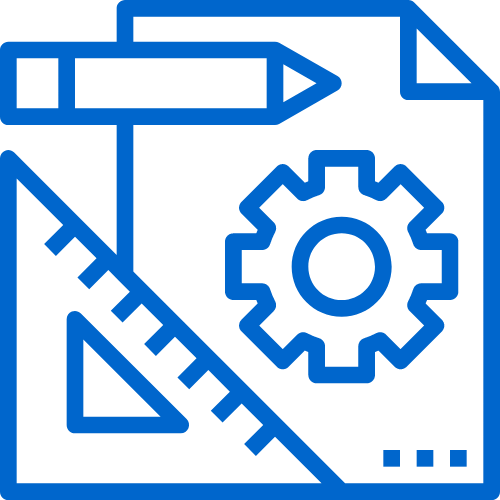 OTHER PROJECTS AND ACTIVITIES
Educational Events for SOZ Members
Despite the pandemic measures, SOZ organised 14 educational events for their members. All events had to be carried out as webinars, which proved to have at least some advantages; SOZ could accommodate more participants than at live events, thus the average number per event raised from 60 in 2019 to 85 in 2020. Participation at the events is for SOZ members only and free of charge.
SOZ Academy is a yearly cycle of 8 half-day courses / trainings. The organisation's members recognise it as one of the most cherished benefits of SOZ membership. Four events were hosted by international speakers and four by Slovene professionals and lecturers.
Good morning, advertisers! is a yearly cycle of 4 – 6 shorter morning events dedicated to hot topics in Marcom and presentations and promotion of best practices. Due to the pandemic measures, 4 events took place in 2020.
Legislation
SOZ was very active in representing the industry in the process of revision of all four national media laws and the simultaneous transposition of AVMSD. The governmental proposals were not in favour of the further development of Marcom industry nor media in general, especially their independence. Due to strong opposition from the great majority of stakeholder's as well as the general public and political parties in opposition, the revision process is on-hold for the time being.
Best Practice Guidelines / Documents
One of the priorities for SOZ is setting and implementing high professional standards, not only in the field of self-regulation, but broader. In 2020, the revision of two best practice documents / guidelines: Client's brief and Structure and remuneration of agency's services were concluded.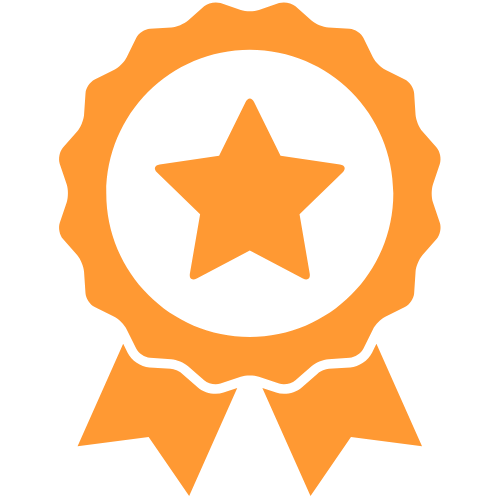 Festivals & Awards
SOZ is very proud that despite of all pandemic obstacles, the organisation managed to organise SOF 2020, the Slovenian national advertising festival as the first hybrid event in the region (live event for a limited number of participants and digital streaming for the rest of the Slovenian Marcom community).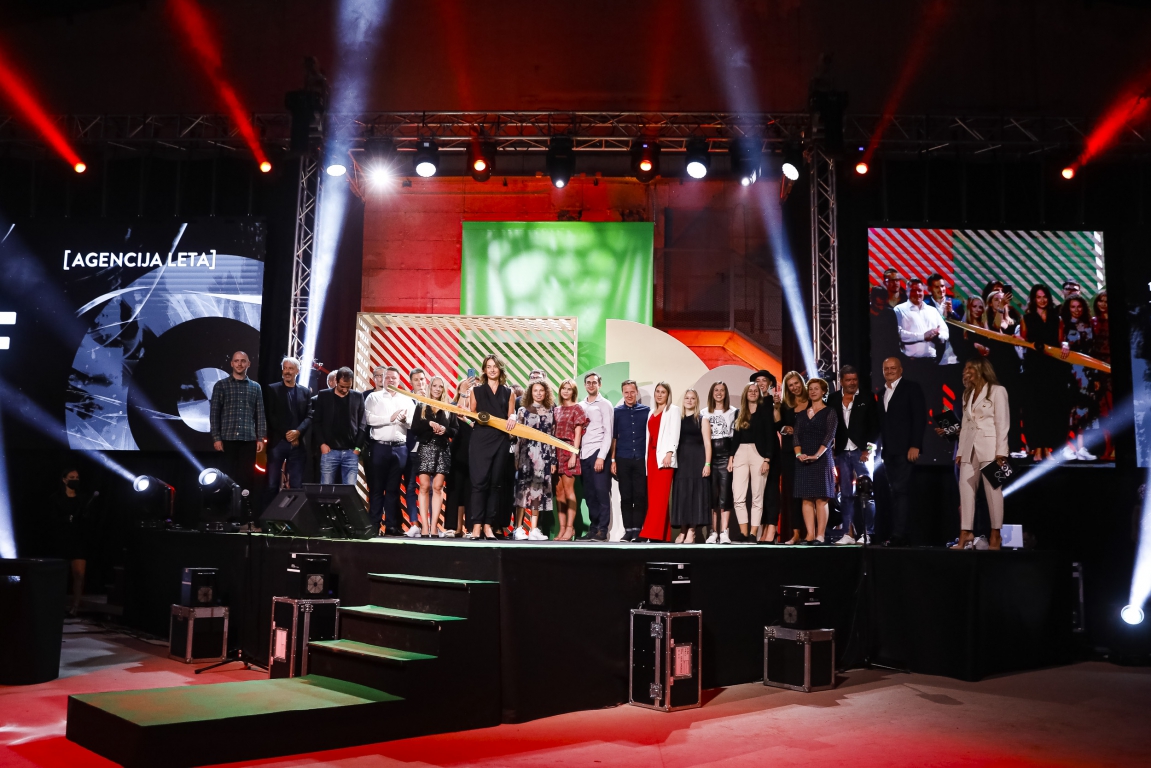 The one-day event took place at the beginning of September in Ljubljana (in normal circumstances SOF is a two-day event and takes place in spring on the Slovenian Adriatic coast). SOF 2020 comprised both – a congress programme and a closing awards ceremony, where creative and trade awards: Advertiser of the year, Advertising personality and Young Creatives were awarded live.
Unfortunately, Golden Drum 2020 had to be cancelled and Effie ® Slovenia Awards were postponed to 2021.
MOSS – Online Media Audience Research
MOSS is a Slovenian online media currency and also in this challenging year MOSS was carried out continuously, therefore currency data and daily fresh big audience data were available all the time. SOZ was continuously implementing the latest technologies in order to provide online media currency, which represents the groundwork for the evaluation of website communication activities implemented by advertisers in Slovenia.