EASA welcomes Eloísa López as its Project Assistant
08 May 2023
EASA welcomes Eloísa López as its new Project Assistant.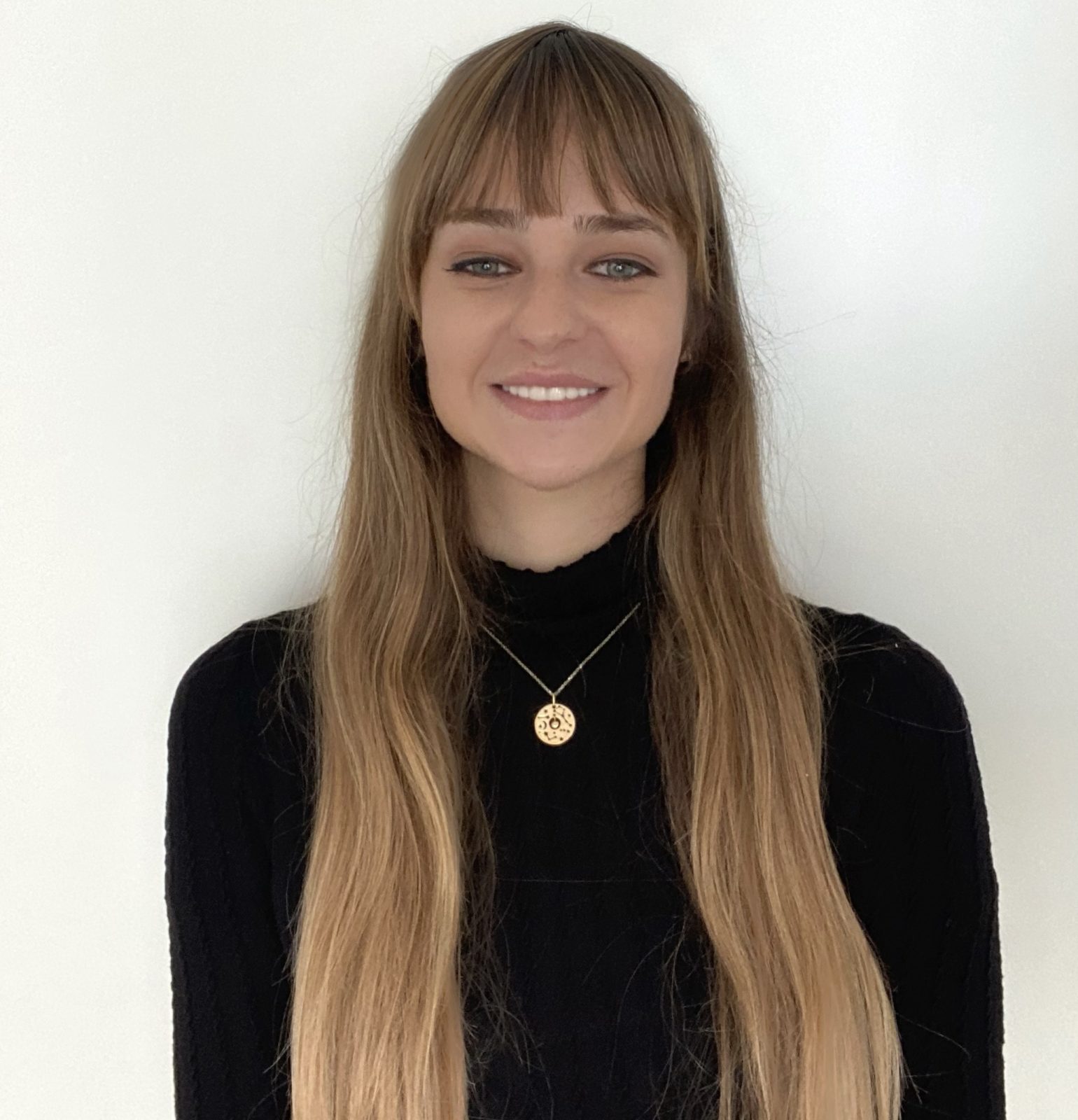 Before joining EASA, Eloísa worked at SAP in Spain as Business Development participating in market analysis, communicating with clients, and helping to optimise processes. Prior to that she was a legal trainee in a legal consultancy firm. Eloísa holds a Master's degree in European and international business management from the University of Deusto (Bilbao, Spain), Audencia Business School (Nantes, France) and the University of Bradford (Bradford, UK) as well as a Bachelor's degree in Law from the University of Murcia (Spain) with a specialisation in General Public International Law, EU Institutions Law and Private International Law.
In addition to her native Spanish, Eloísa speaks fluent English and has good knowledge of French. Her hobbies include travel, have a drink with her friends and learn new things.